Protocol K-750
These exceptionally mild, Ecologo approved foaming hand soaps are designed for use in our dispensers.
It uses ultra-mild, readily biodegradable cleaners that are tough on dirt, but mild on the skin.
Protocol K-750 is not formulated with dyes, fragrances, or preservatives that can irritate sensitive skin.
Protocol K-750 is designed to be used in,
Schools
Restaurants
Shops
Public facilities and offices.
Available in the following pack sizes:
12x1L – 4x4L – 20L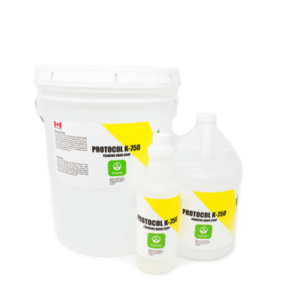 What Does The

ECOLOGO

Represent?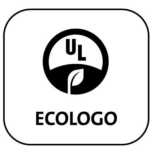 ECOLOGO Certifications are voluntary, environmental certifications indicate a product has undergone rigorous scientific testing, exhaustive auditing or both, to prove its compliance with stringent, third-party, environmental performance standards.
Cleanios is proud to be part of the products that are,
ENVIRONMENTALLY FRIENDLY. CFIA APPROVED.
For more information on this and many more products,
Reach out to us today.
The Cleanios team